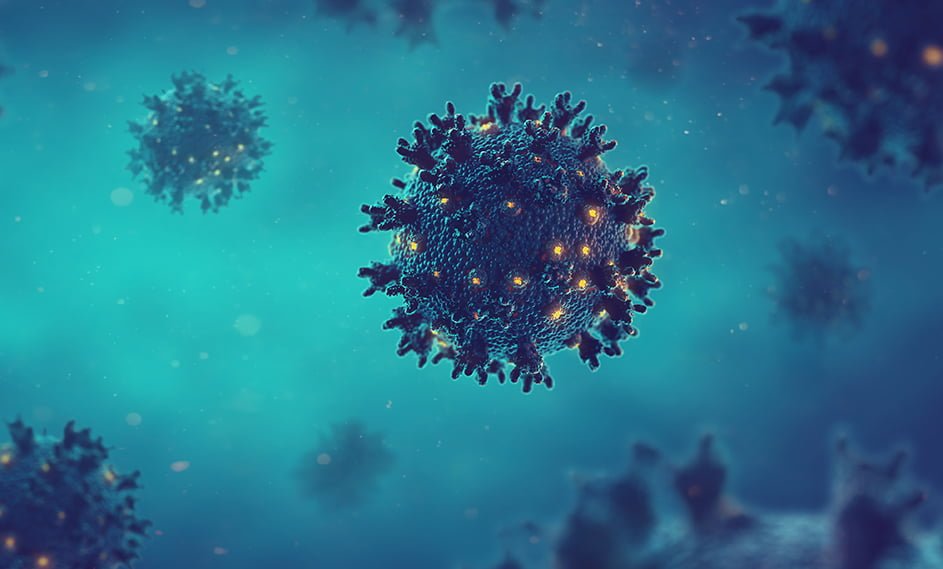 We remain open for business and ready to support our customers during this challenging time.
We are processing and dispatching orders, while the UK is currently on lockdown due to the COVID-19 outbreak, in accordance with guidance from government authorities. We will continue to monitor the official advice as and when this is updated.
We have adopted flexible working for some time now and these measures ensure that in these circumstances, we remain accessible to our customers. We are working hard to deliver safely and on time.
We want to ensure that our customers still have access to the products and services they need. However, due to the current situation, there is an impact on our ability to maintain all our usual service levels.
We will continue offering our services, processing and dispatching orders, but there may be disruptions to some services under current conditions. If you have any questions or require specific support from us, please get in touch.
Thank you for your continued support and your business.